22.10.2020
Tupolev celebrates the 98th anniversary of its foundation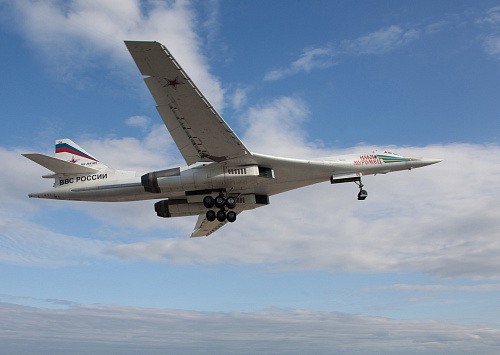 October 22, 2020 markes the 98th anniversary since Tupolev Design Bureau has been founded.
Over nearly 100 years, Tupolev Design Bureau has developed more than 300 models and modifications of aircraft; more than 90 types of flying vehicles have been flown; more than 18,000 units of aircraft equipment have been manufactured.
It is Tupolev Design Bureau that created the best frontline bombers of the Great Patriotic War, the record-breaking aircraft ANT-25, the first national passenger jet Tu-104, the world's first supersonic passenger aircraft Tu-144, the world's first cryogenically powered aircraft Tu-155 and other legendary vehicles.
The aircraft systems Tu-160, Tu-22М3 and Tu-95МС form the basis of the long-range aviation of the Aerospace Forces of the Russian Federation.
About 280 world records were set on the Tupolev aircraft.